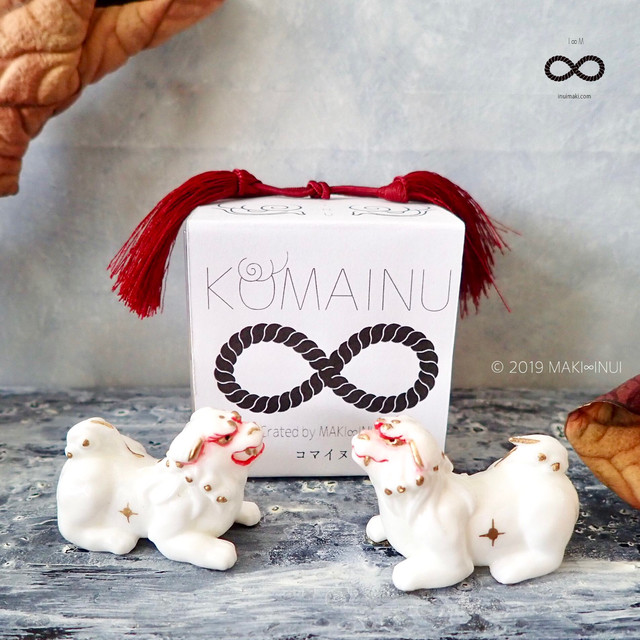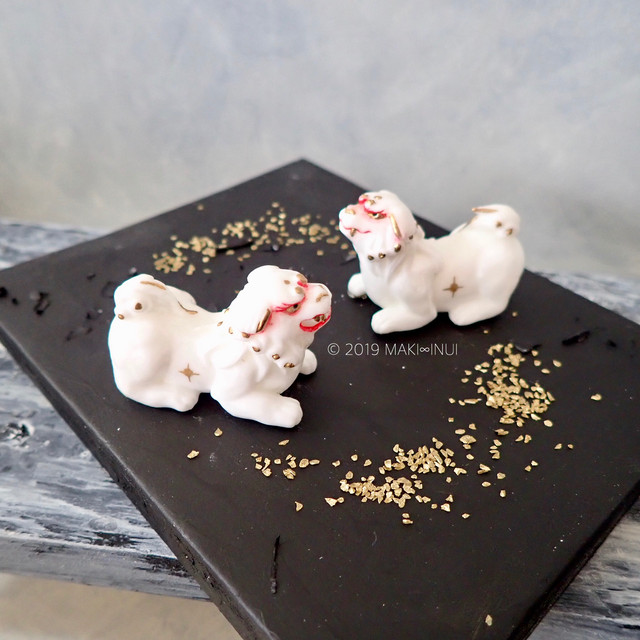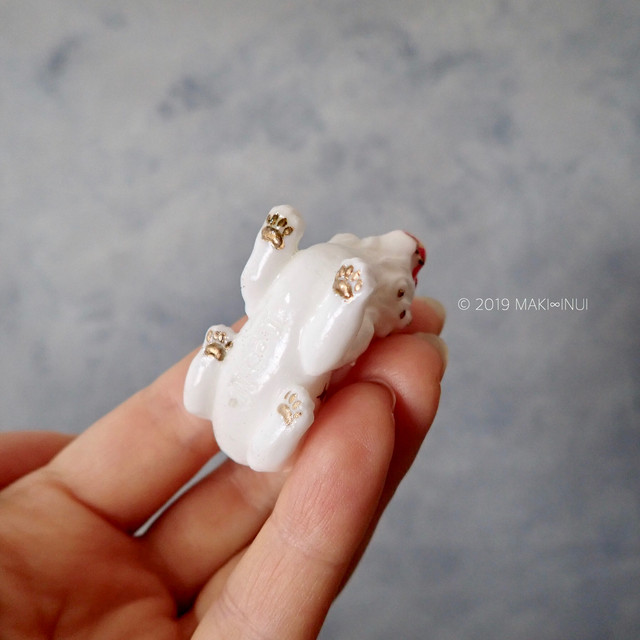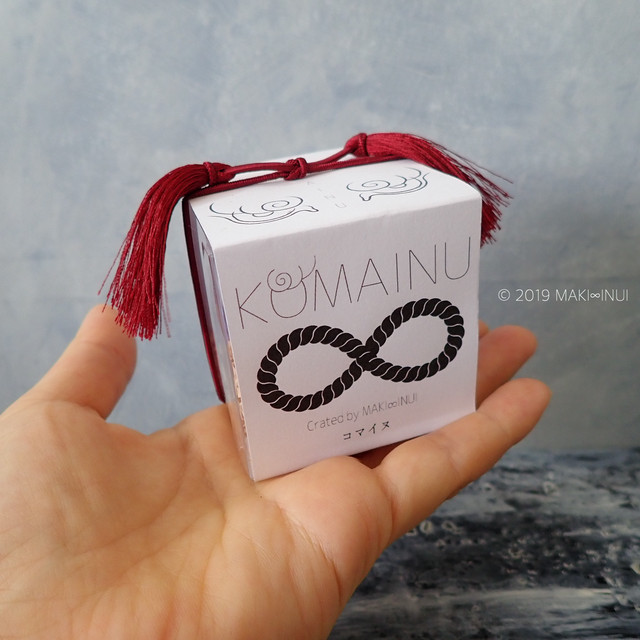 【 狛犬KOMAINU 】Figurines+chopstick rests
口が開いている方を阿形、閉じている方を吽形と呼びます。
『阿吽』とは仏教の真言で 阿は口を開いて最初に出す音、吽は口を閉じて出す最後の音であり 宇宙の始まりと終わりを表す言葉とされています。

米寿やお食い初めなどの特別な日の食卓にお箸置きとしても、
お家や大切な方を見守る守り神としても、是非お迎え下さい。


※ 一対2匹の価格です
※ 塗装済み完成品です。
一つ一つ手作業で仕上げています。 微妙な個体差がありますが個性として楽しんで下さい。
※食品衛生法認可の樹脂でコーティングしています


-------------------------------------------------------
For overseas customers
※Unable to order from the Webshop to overseas. You must order from e-mail.

You can pay for your order through a PayPal account.
https://www.paypal.jp/jp/home/


How to Order

Please order via email.
↓
We will get the stuff which you ordered from our web shop.
↓
Payment [confirming your order]
↓
We will ship out your item to the address that you filled.

[Note] There is possibility that to run out of goods till you finish the payment.
We appreciate your understanding.

Address
Your name
Phone number
Product Name
Quantity of the items

Please send us an email [details of the above] to "zosuomwha@gmail.com".
You will receive about shipping charge and payment method.


· In general, returns and cancellations are not accepted at the customers' convenience.
· Item that is written as 'Kit' is unpainted and unassembled.
· We can't accept the request to paint.

-------------------------------------------------------
"KOMAINU" is a pair of stone guardian dogs .They have the power of the talisman.They are placed certainly at the Shinto shrine.
They will protect you and your precious person.
For even more special days it becomes a chopstick rest.
Please bring this little guardian to your house!
Add to Like via app
Reviews

(18)

Shipping method / fee

Payment method